Your views: on AFL exemptions, privatising TAFE and our footy column
Today, readers comment on border exemptions and quarantine, course cuts and fees and the emotional rollercoaster of Fumbles.
Commenting on the story: Positive COVID cases in SA community 'quite possible': Spurrier
I well understand Professor being "a little bit disappointed" by the weekend testing rates. I too am "a little bit disappointed" and "not confident about whether we may or may not be having something happen here".
This much is certain though: if an exemption is given to 30 footballers and their support team (of another 10 or more), it will no doubt make for interesting reading and statistics if in two weeks' time we have active cases in South Australia.
Get InDaily in your inbox. Daily. The best local news every workday at lunch time.
Thanks for signing up to the InDaily newsletter.
By all means consider the risks. By all means do look back in the rear view mirror. Hindsight can be so helpful. Will a further exemption be granted as compassion for the AFL's losses? I am heartened to read that the Premier noted that the health committee will allegedly apply a "high level of scrutiny" to the State's travel exemptions.
Without that I confess I would be feeling less than enthusiastic about continuing to faithfully respect the quarantine regime I'm following having returned from Victoria on Thursday of last week. Perhaps if I were to don a Collingwood jumper I would also qualify for this special exemption? – Tony McInerney
Commenting on the story: TAFE students hit with $10,000 course fee after subsidy axed
Another case of education for some. If students don't fit the university mould they are left to fall between the cracks.
It is about time TAFE was funded and administered at a national level. As a former teacher I have have seen countless students who needed a hand to transition into the workforce, just let go.
Put politics aside and rethink the system. – Adrian Tamlin
Commenting on Touch Of The Fumbles: Tigerland and Your views, Tuesday June 1
Fumbles is my favourite read of the week. The scribe reflects the feelings of many Crows supporters. Love it. – Peter Laing
What a load of unmitigated drivel. – Julian Donn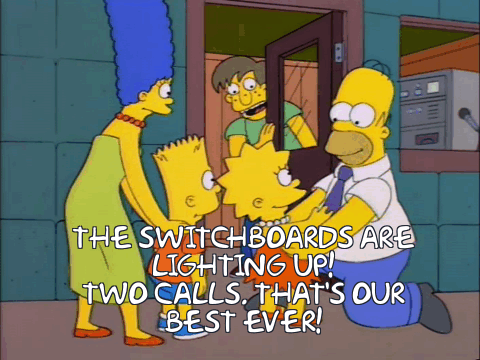 Local News Matters
Media diversity is under threat in Australia – nowhere more so than in South Australia. The state needs more than one voice to guide it forward and you can help with a donation of any size to InDaily. Your contribution goes directly to helping our journalists uncover the facts. Please click below to help InDaily continue to uncover the facts.
Donate today