An independent review of the last fortnight using (mostly Simpsons) gifs
It's been a hell of a fortnight for South Australia, with no shortage of anxiety and mixed messages. Once in a while, it's worth lightening the mood a little – and sometimes the best way to make sense of it all is a quick recap, in (mostly Simpsons) gif form.
Ok everyone, it's been bad. And it's still bad.
But we can't let this whole Parafield cluster business keep us down.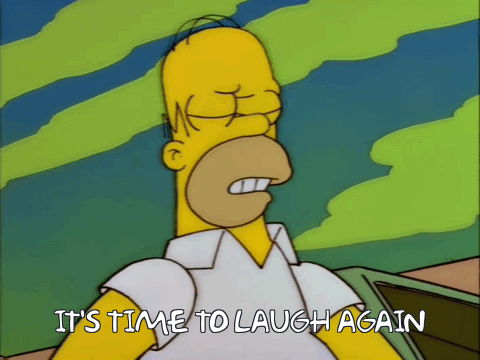 It was Sunday last week that we first learned coronavirus had re-entered the SA community – likely, Chief Public Health Officer Nicola Spurrier argued, via surface transmission to a medi-hotel worker.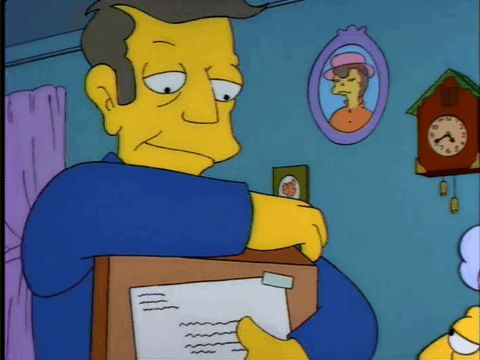 This put the spotlight on the medi-hotel system, as dozens of travellers were forced to extend their quarantine arrangements.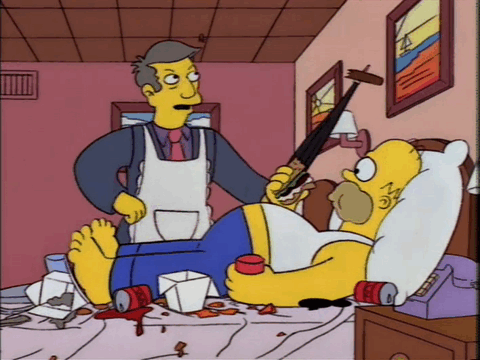 The cluster quickly approached 20. Naturally, everyone took this news very calmly.
Then things went even more pear-shaped, as a simple takeaway pizza turned into a statewide nightmare.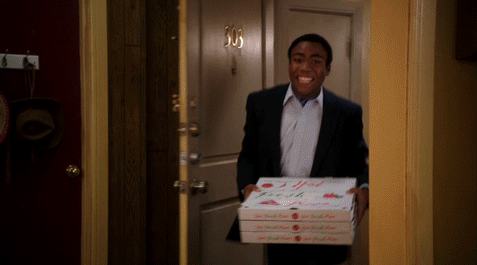 Authorities acted swiftly, moving to lock down SA as other states quickly closed their borders.
The lockdown – or 'pause', as the Government preferred it – would affect almost every person and every profession in the state.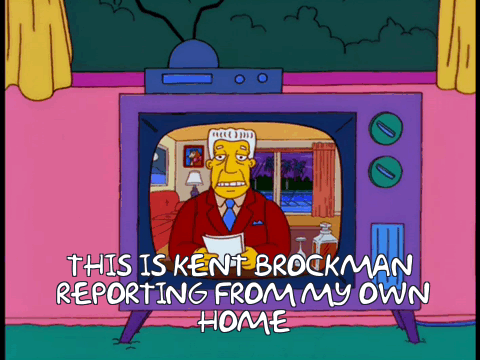 At first, people working from home struggled to adjust to their new reality.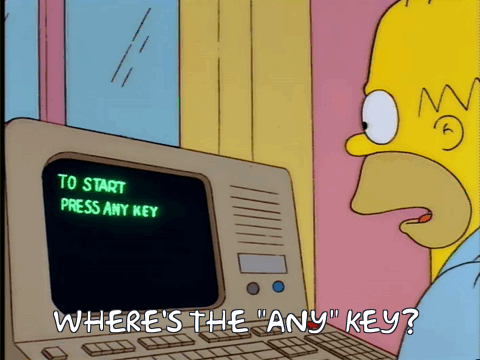 But they got into the swing of it after a few hours.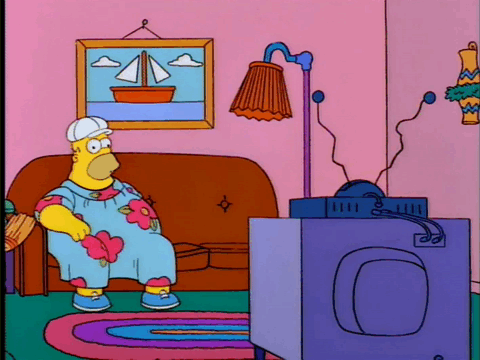 As for those whose work simply shut down, some pondered a few pleasant days of life in lockdown.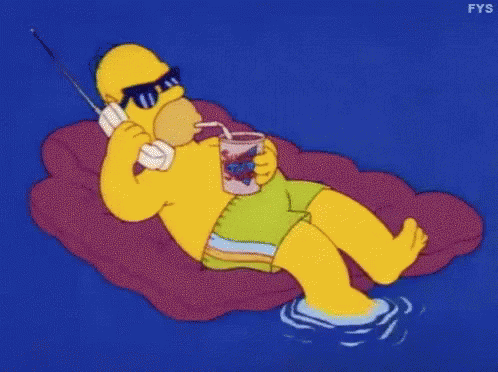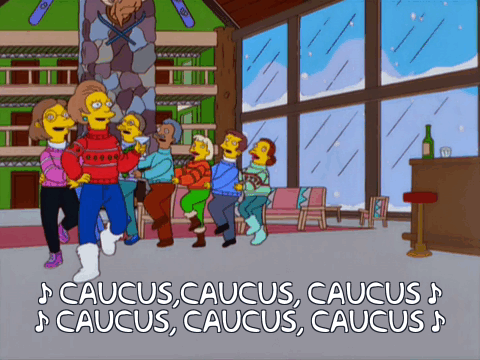 But by the first afternoon, a more unpleasant reality set in: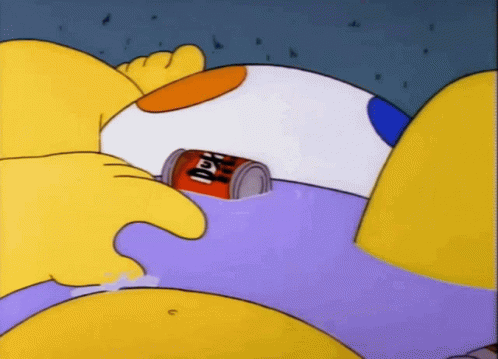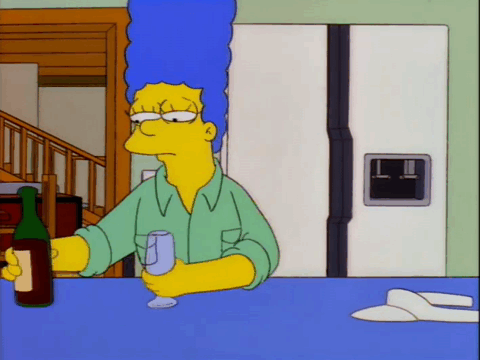 Particularly given, after the Victorian experience earlier this year, six days sounded like it could be just the beginning.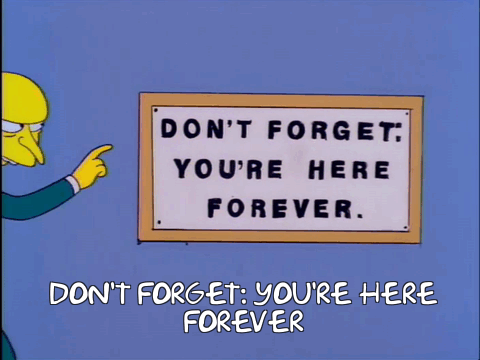 It certainly wouldn't have been what Hollywood heartthrob Zac Efron had in mind when he jetted in to town a few days earlier.
But frankly, it wasn't what the rest of us had in mind either!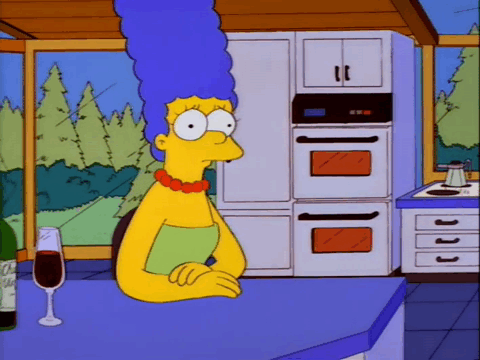 There was the predictable rush on shops and supermarkets, as people contemplated some basic essentials falling into short supply.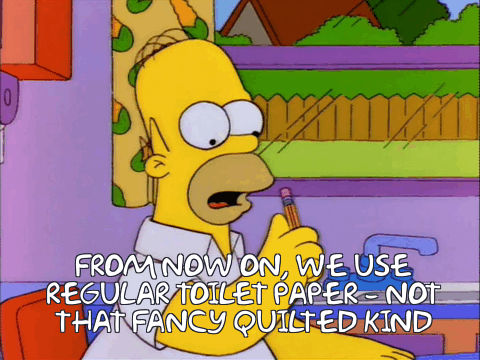 Those that missed out altogether were forced to make do.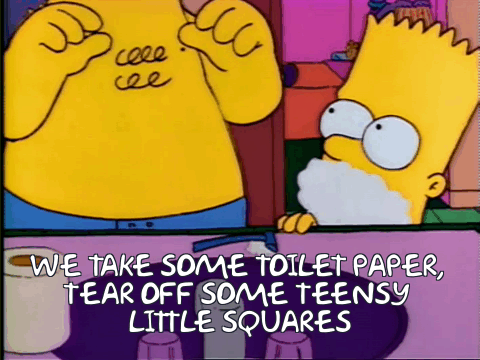 And for the kids, it was even stranger.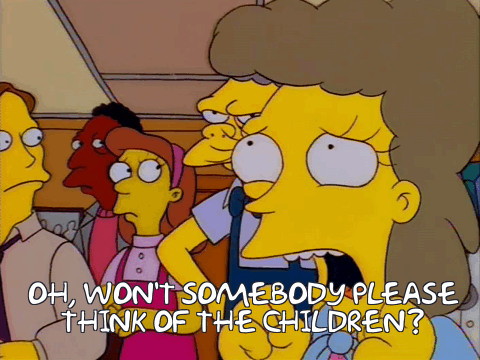 Every school in SA closed down, leaving students stuck at home.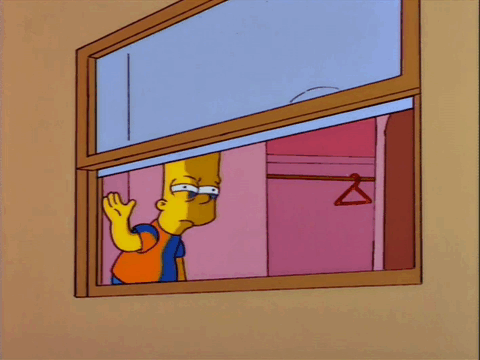 They were allowed into their own yards, but not to socialise with other children.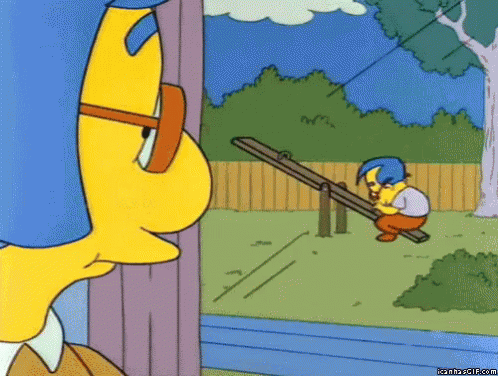 By the end of day one, this was already proving problematic for many households.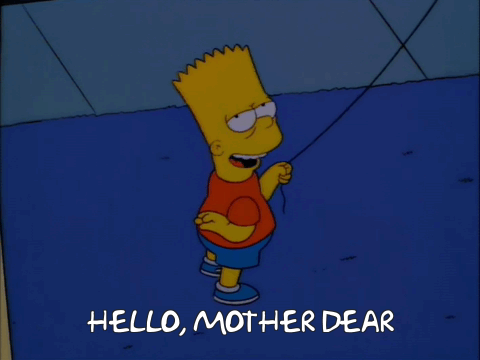 Even dogs could not be walked, prompting some pent-up pooches.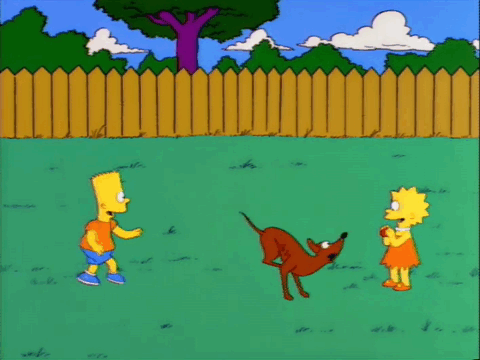 But the biggest impact was on businesses, for many of which the lockdown wasn't merely inconvenient but disastrous.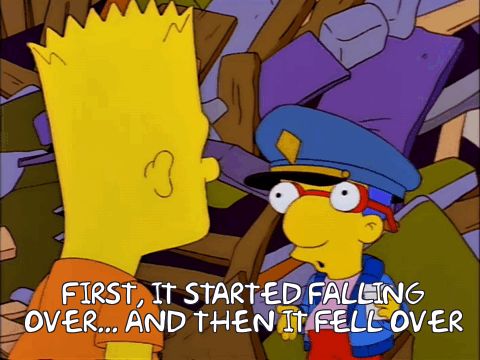 By Friday, we were collectively wondering if we hadn't become – as we'd been told – too complacent about the whole COVID thing.
But then – another twist.
The Government revealed the lockdown would end early, after discovering it was sparked by inaccurate information.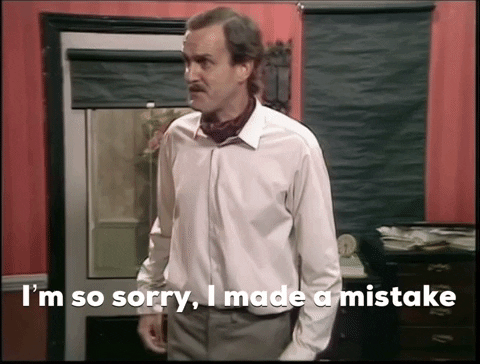 Actually, though – they weren't sorry. Because it wasn't their fault.
Instead, they did the only thing a responsible Government could do under the circumstances.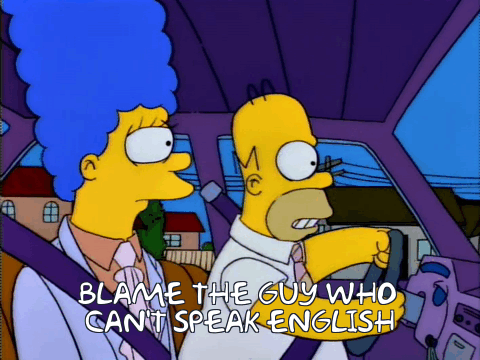 For it emerged that the guy who ordered pizza hadn't just ordered pizza – he'd been working at the actual pizzeria!
This new information removed the basis on which the lockdown had been put in place, with the Government declaring they'd been profoundly misled by a Spaniard.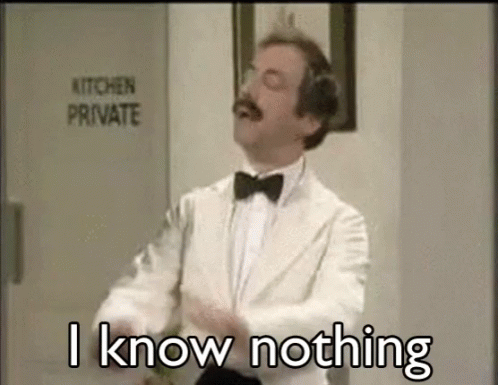 Premier Steven Marshall boldly declared the man had "lied" – branding his actions "completely unacceptable".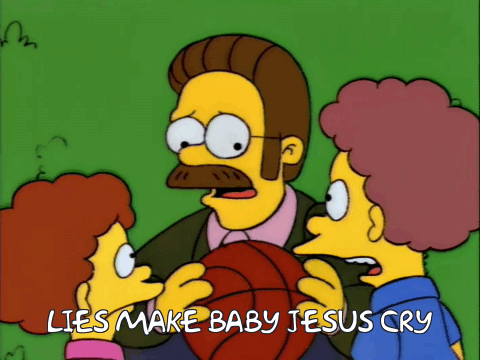 By Friday evening, a surprise police taskforce was in place to look into everything the Spanish guy had said and done.
As for the rest of us, we were soon free to emerge from lockdown. If we wanted to.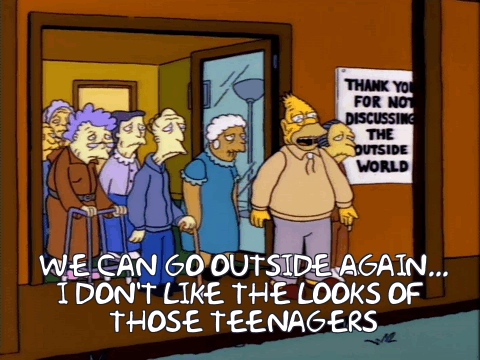 The people that had spent their entire Wednesday afternoon and evening in a supermarket queue probably allowed themselves a moment's self-reflection.
But not everyone was buying it. Liberal backbencher Nick McBride took his own leader to task, declaring the lockdown an avoidable "travesty" and lamenting a lack of "due diligence" by authorities – an assessment he claimed had prompted Marshall to give him "evil glares".
Marshall played down the rift, but it was clear there was no love lost.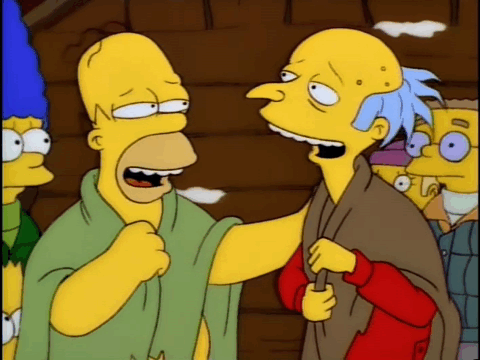 Still, by early this week things were settling down again, and Spurrier declared the champagne was "on ice" – but not for long.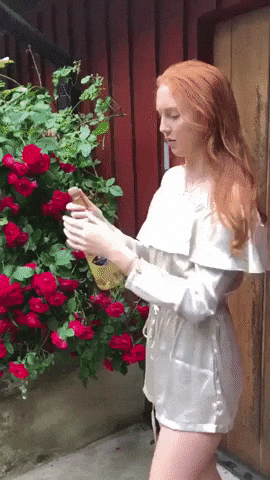 Two positive cases – a couple arrived from Nepal that had been assumed to have caught the virus overseas – were instead linked to the cluster.
They hadn't caught it overseas – but in a Government-run medi-hotel.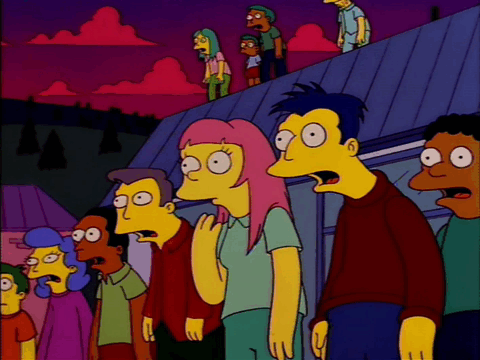 Naturally, once again, South Australians took this news very calmly.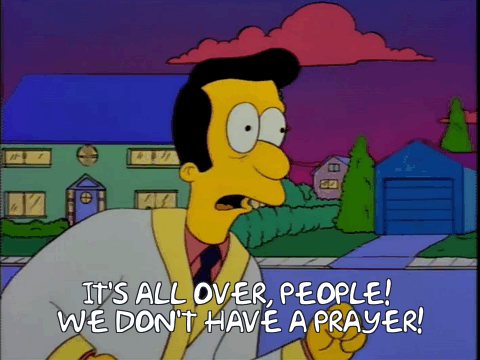 Authorities finally got round to reviewing CCTV from the Peppers hotel.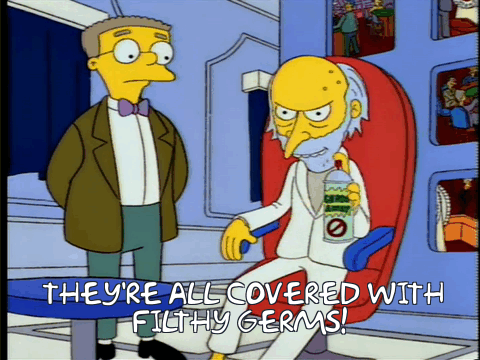 The daily COVID updates became fraught theatre, as the media probed authorities for answers – even if many viewers didn't think much of their questions.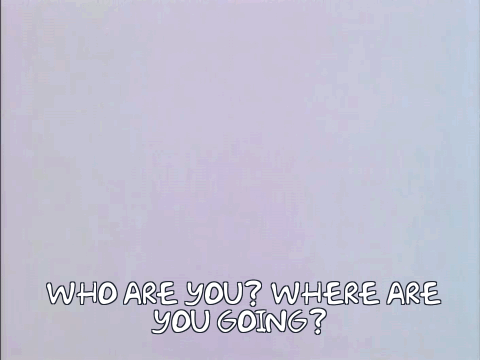 While the Government maintained they were simply giving journalists the truth.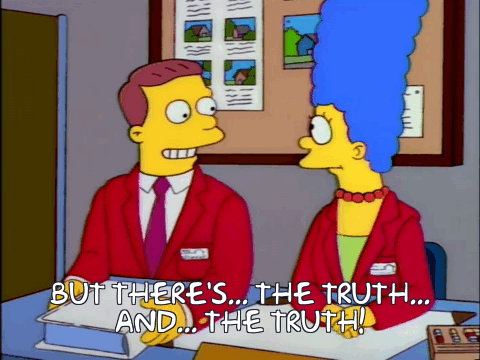 Some of the online commenters even went so far as to declare the journalists should all be banned from the daily media conferences.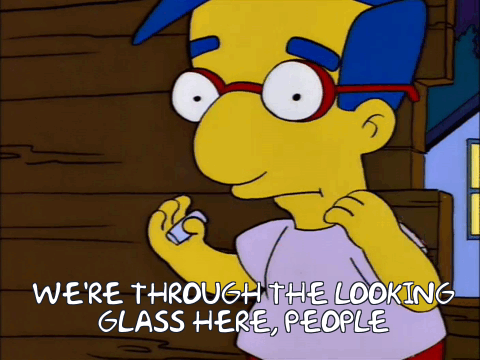 But one thing we have learned about COVID from the past fortnight is that it is, without doubt, a "sneaky virus".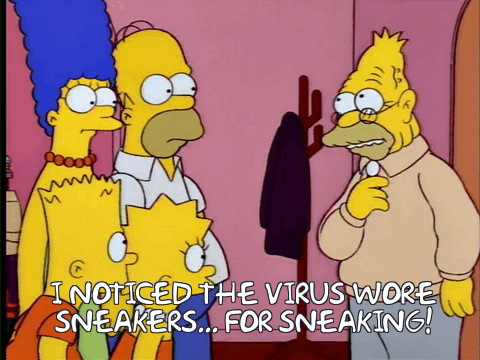 There was yet another twist though.
Just as things settled down again, an evening SA Health alert revealed a Woodville schoolgirl had returned a positive test – returning South Australians to their collective misery.
Spurrier patiently explained that the girl may have collected a pizza from the same outlet whose erroneous takeaway had shut down the state the previous week – but that this time such drastic action wouldn't be necessary.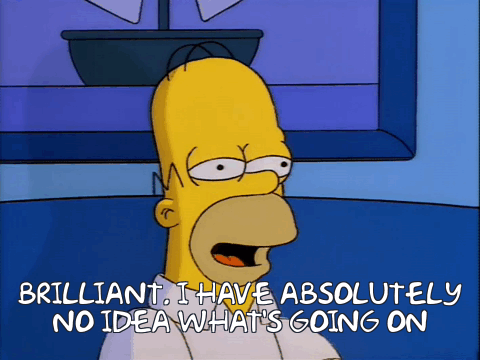 Instead, South Australians were simply told to don a face mask – an accessory unlikely to garner many fashion plaudits.
But at least we're now looking at some easing of restrictions – with "vertical consumption" set to return after all these weeks of the horizontal kind.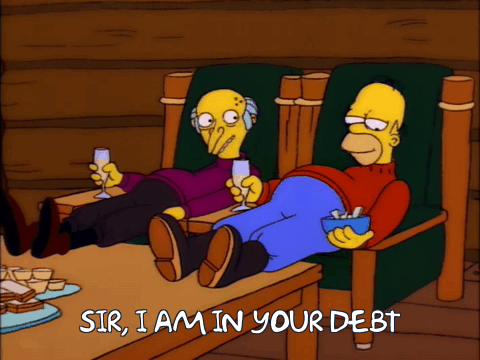 And the Victorian border to finally re-open completely from next week.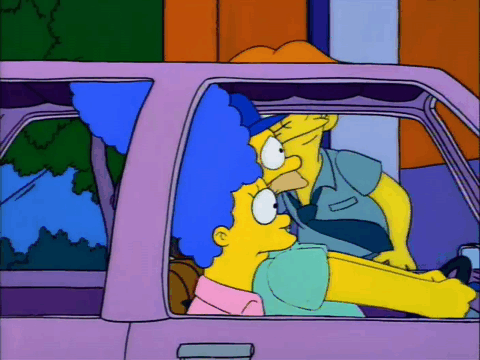 So, after all that, we can now finally take a moment to ponder the fortnight just gone – a fortnight for which there is really only one appropriate response.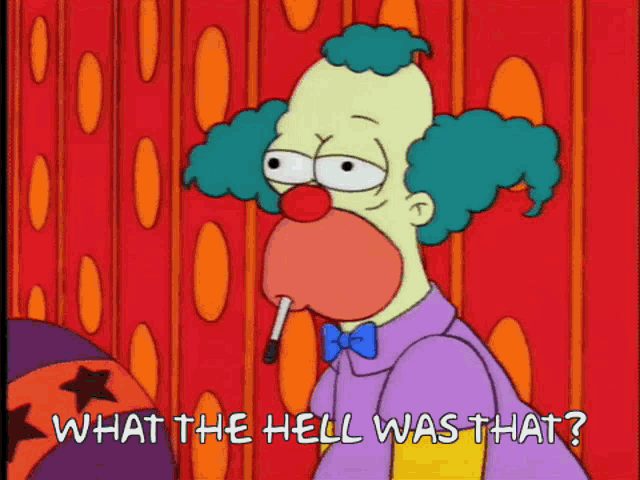 Local News Matters
Media diversity is under threat in Australia – nowhere more so than in South Australia. The state needs more than one voice to guide it forward and you can help with a donation of any size to InDaily. Your contribution goes directly to helping our journalists uncover the facts. Please click below to help InDaily continue to uncover the facts.
Donate today